Hello my lovely readers. Today for you I have just a couple of pretty things. I was looking through an old edition of La Mode Française ("French Fashion") and found a lovely little feature on jewelry.
La Mode Française French fashion magazine from 1932.
The title, Bijoux Moderne, translates as "modern jewelry." The article speaks about the impossibility for most budgets to allow beautiful jewelry for every ensemble in your closet. It suggests that when she is constrained by lack of cash, the clever woman can make her own instead.
You can see from the motifs pictured below what kinds of beads and and styles were popular in 1932. I have seen a lot of vintage jewelry in my time (it was one of my mother's particular specialties) and even now pieces like these are expensive to buy.
Judging by the designs above though, they wouldn't be that hard to reproduce. One can often find lots of loose vintage beads for sale on Etsy and Ebay - wouldn't it be fun to make your own reproduction piece?
Below are some lovely beads for sale on Etsy that are similar to those illustrated.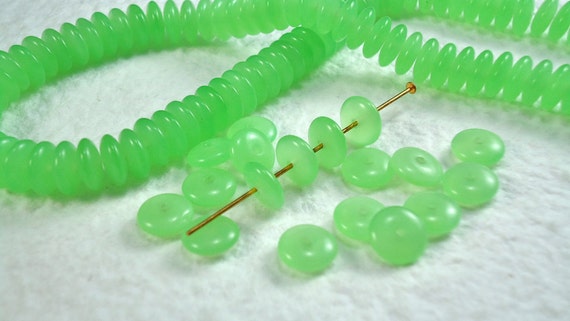 You can find these here.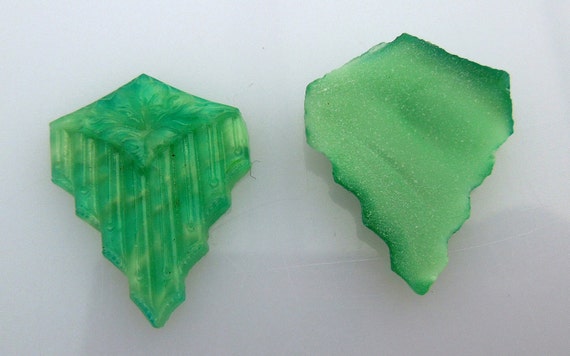 You can find these here.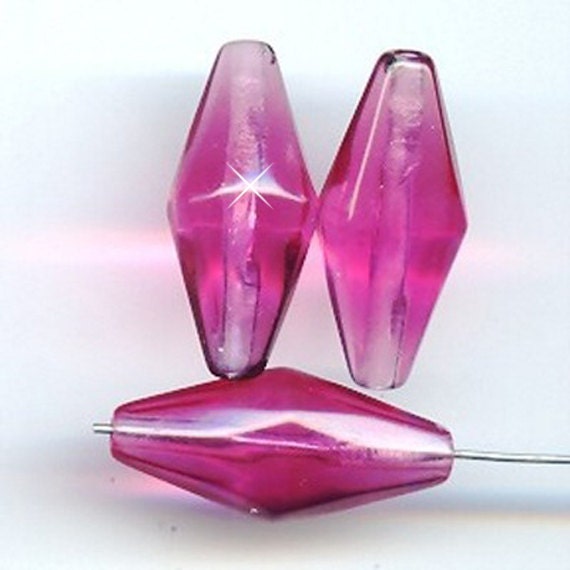 You can find these here.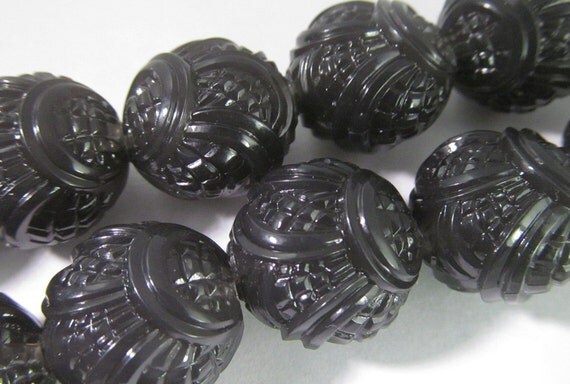 You can find these here.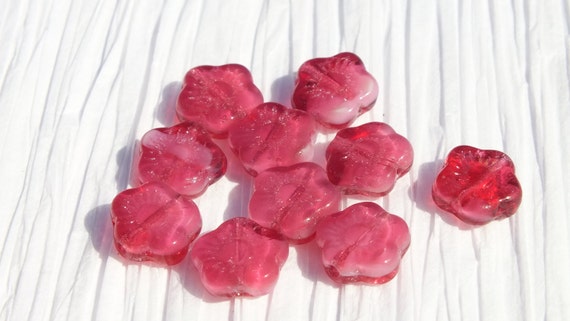 You can find these here.
How about you, have you ever tried making your own jewelry?