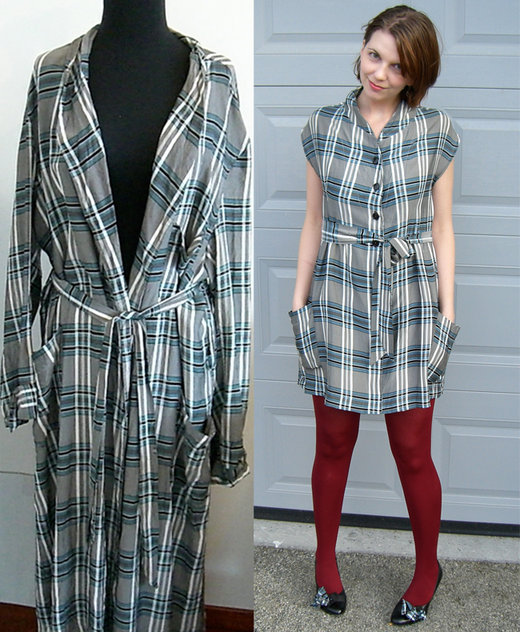 I did it! I made it into the top 50! Please please please go to burda and vote for me to win! Mine's # 39. http://www.burdastyle.com/albums/186/images?page=39
I have some incredibly talented competition, I love that there are so many insanely creative people out there making their own clothes to their own design and fitting needs (she says while strangling something cute and fluffy). With so many talented people, my chances aren't very huge for winning but the way I look at it, I got an amazing dress out of the deal anyways!
By the way, the project sponsors, Rowneta, are offering an incentive to voters. according to Burda "one lucky voter (

USA

residents only) will win their own DG5030 Pressure Iron and Steamer and IS9100 Precision Valet garment steamer!" So after you've voted on the slide-show, go back to this post, leave a comment telling them who you voted for and why, and you've entered to win this incredible prize! Voting is open until 5pm

EST

on October 11th, by the way. Hope you guys win something out of this too!
In the meantime, I'm going to let the chips fall where they may and get on to my next project! I'm in the middle of making these adorable mary jane house shoe!
Image and design courtesy of Ithinksew.com
You can purchase a pdf pattern for these here. I'll let you know how mine goes. In the meantime, could you go to burda and validate my somehow stunted sense of self worth by voting for me? Pretty please?