Shabby Apple Boysenberry Pie Apron Guest Giveaway
Having recently sewn 12 aprons over a couple of weeks for the staff at work, I'm a bit aproned out but I'm very tempted to buy one of these lovely little numbers from
Shabby Apple
to add to my ridiculously large collection.
In my seriously skewed (martha stewart induced) opinion, one can never have too many stunning aprons in which one can dance 'round the kitchen like a goddess on crack. I'm just saying.
Image courtesy of Shabby Apple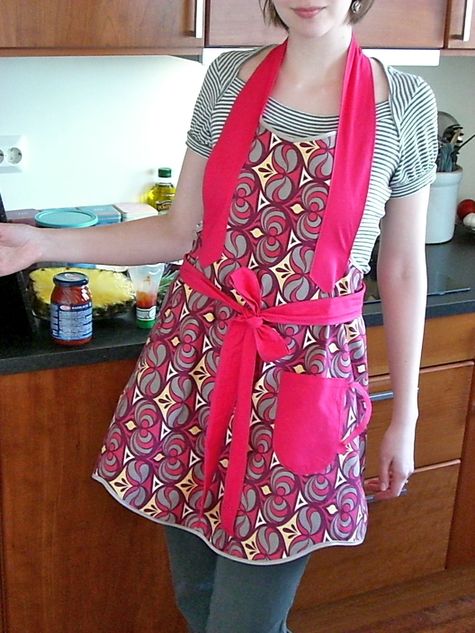 Dammit, I forgot the pearls, um, and my face.