Hello lovely readers! I'm very excited to tell you that Sarah of
Ohhh Lulu
is sponsoring a pattern giveaway here on A Few Threads Loose!
If you haven't been following her
shop
or
blog
lately, then you've missed some gorgeous new summer lingerie and amazing pattern releases!
The most incredible lingerie piece by far is this breathtaking custom made
heirloom camisole
.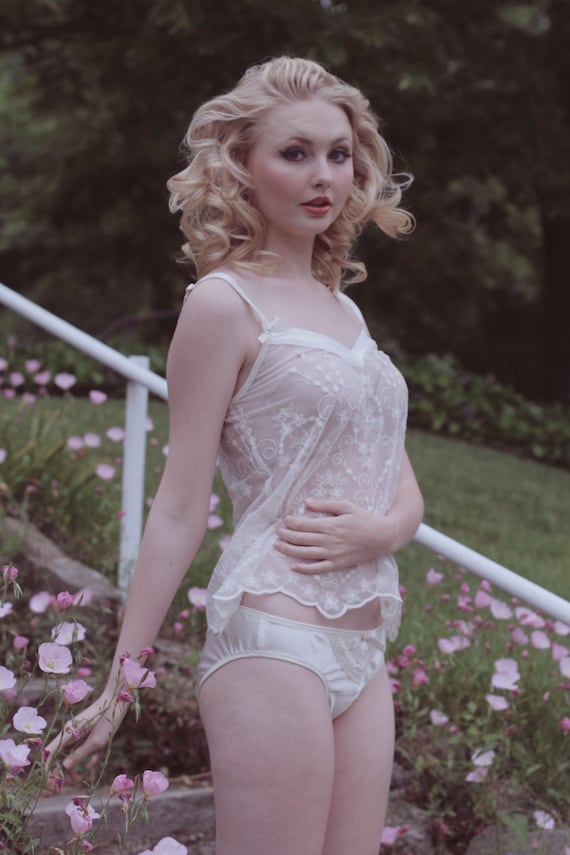 Photo courtesy of Ohhh Lulu Lingerie and Apparel.
Seeing this photo makes me want to frolic outdoors in my undies with a glass of Champagne... too bad it's been raining here...for the last 4 years.
The prize that Sarah is so kindly offering to one lucky winner is this fantastic
"Lola" Brazilian Panties pattern
from her new collection: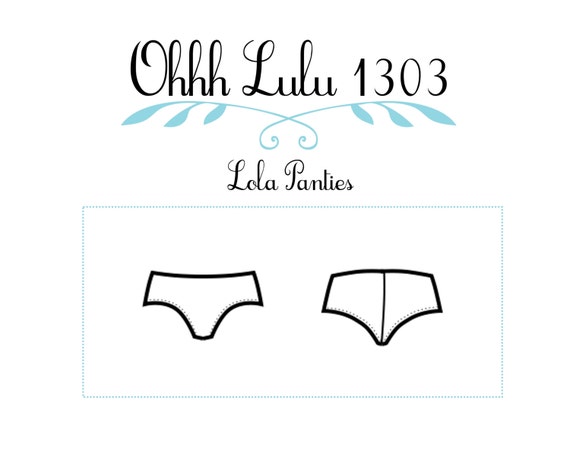 And what do they look like all sewn up and prettified?
Well there are
pretty panties in lace
...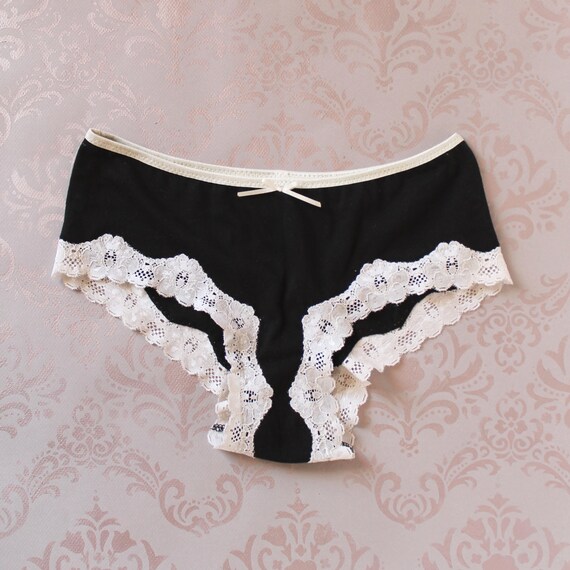 Photo courtesy of Ohhh Lulu Lingerie and Apparel.
And
pretty panties in satin
...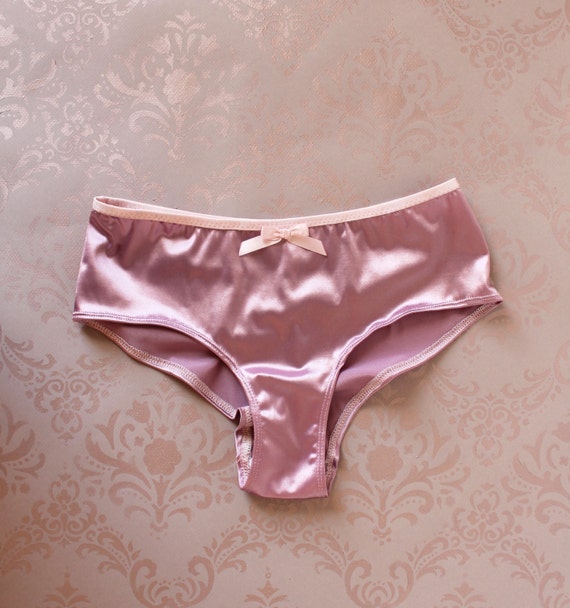 Photo courtesy of Ohhh Lulu Lingerie and Apparel.
Just think of all the yummy undies you can make... le sigh.
To see all of the lovely lingerie patterns by Ohhh Lulu,
click here
.
To enter to win a digital copy of this pattern,
leave a comment with your favorite tasty lingerie confection by Ohhh Lulu.
For an extra entry, you can do one or all of the following.. just be sure to leave a separate comment on this post for each entry!
I'll announce the winner of the giveaway on Friday the 7th.
(By then the movers will have packed all of our things, leaving us a bed and a computer... so I'll have plenty of time for blogging!)
By the way, if you're thinking about buying yourself the panties instead of the pattern, it might interest you to know that I don't just promote Ohhh Lulu lingerie and patterns because Sarah is an awesome friend (though that's a big part). I also do it because the lumberjack panties I bought from her months ago are beautifully made to last, fit perfectly, and are pretty much the best thing I have ever worn. Ever. If I had more cash in my lingerie and liquor budget (yes, that is a thing) I would probably buy everything in her shop and just never get dressed again.
Sigh... a girl can dream... :)